Whoever told you growing a business is the easy part, told you wrong. Scaling an established business is harder than you can imagine. You need to put in a lot of time, resources, and effort. You have to be an expert at donning many hats, taking care of both marketing and sales departments, and understanding taxation laws and industry compliance norms. All this is bound to stress you out, but it doesn't have to be so challenging or hectic. You can find easy ways to expand the business without having to lose your sleep over it.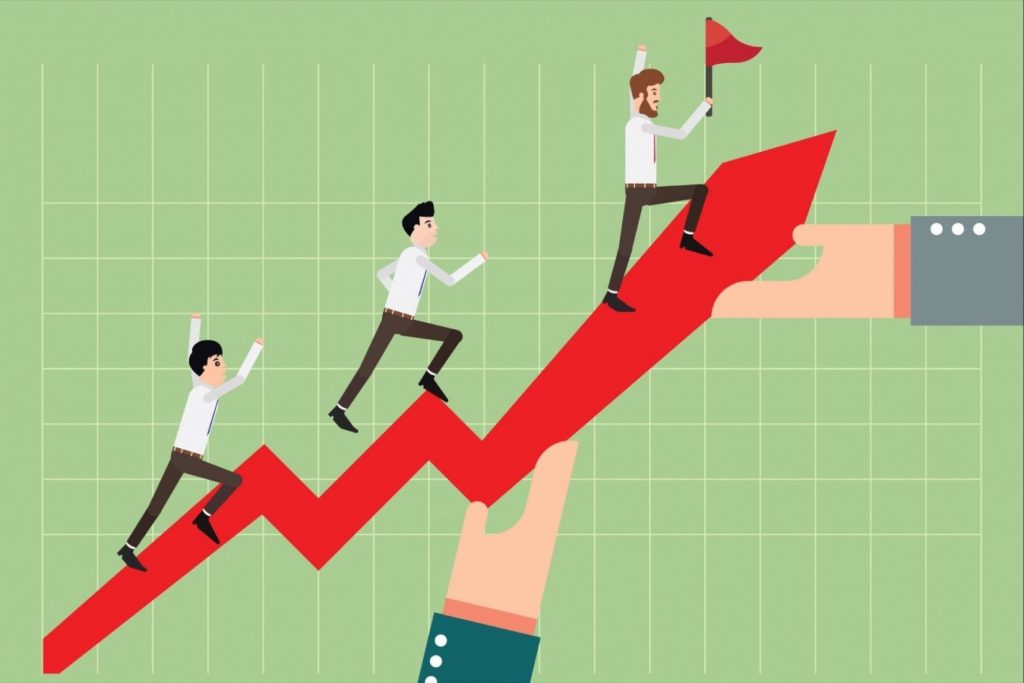 10 key strategies to expand a business quickly:
Know your competitors: To be able to stand out from the crowd, you need to research your competitors. For instance, you can use tools like Ad Beat and Similar Web to get insights into their landing pages and stages of their sales funnel. Once you know their online strategies, you can start emulating the ads which have been around the longest.
Create a sales funnel: Sales funnel refers to the journey your customers will make before they buy a product from you. As a business owner, you know the pains of losing out on key sales after spending hours making sales pitches and demos. Growth becomes faster and more efficient when you have the right sales funnel, though it needs some front-end work. Every sales funnel, however, must be conceptualized with care before being implemented.
Use customer management solutions: If you were to track transactions manually, it would be a time-consuming and tedious affair. To expand your business faster, you should invest in customer management systems, like Salesforce and QuickBooks that can streamline customer retention, marketing, accounting operations.
Introduce customer loyalty programs: No one can deny the value of loyalty programs when it comes to boosting sales. Selling something to an existing customer is much easier and cheaper than getting new customers. So, if you can create an impressive loyalty program you can easily retain your customers.
Look for new opportunities: Understand the demography to be able to spot new growth opportunities. This means assessing your direct competitors, distribution channels, potential industries, and foreign markets.
Create an email list: Email marketing is perhaps the surest and fastest way of expanding a business. You need a lead magnet to get people to subscribe to your email list. Explore email marketing provider companies like ConstantContact, GetResponse, and Aweber to get expertise and help in this regard.
Make licensing deals: This helps you scale up without investing much efforts. For instance, if you make a product which can be licensed to others, you can get a share of the profits and expand your own business. A successful product can bring you to the limelight when promoted by a company having a larger footprint.
Use global platforms: Use companies like Airbnb if you rent out vacation homes or Amazon FBA services to sell your online products better. Choosing to tie up with internationally-acclaimed and highly reputed platforms like these can boost your growth.
Franchise your business: This is an easy way to grow your business, even though costs are steep and the franchise model can be a tad complex to manage.
 Invest in passive income: When you have thin profit margins, it is best to look at passive income solutions. This makes allowances for bad days and ensures that your business stays afloat by providing you with ample resources. Trading and investing in digital currency such as Bitcoin can help people make some passive income, but they usually demand more knowledge and abilities. That was how automated trading bots like bitcoin profit app became popular. This app examines market values for certain patterns and engages in controlled trading actions that result in a large profit.