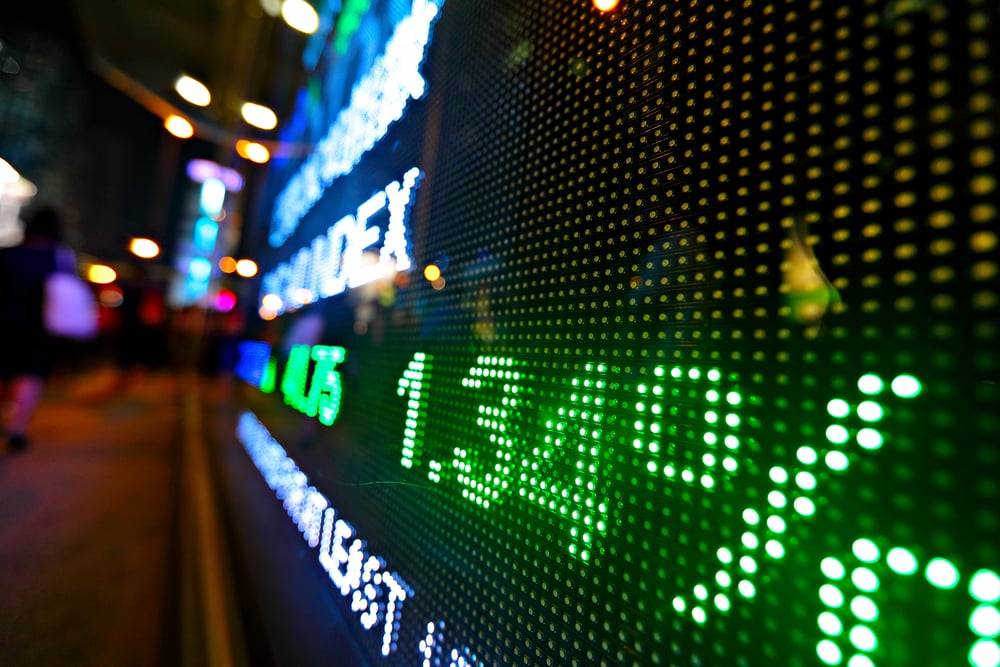 Jefferies Financial Group cut shares of SHIMAO PTY HOLD/ADR (OTCMKTS:SHMAY) from a buy rating to a hold rating in a research note released on Wednesday, The Fly reports.
Separately, HSBC upgraded SHIMAO PTY HOLD/ADR from a hold rating to a buy rating in a research report on Wednesday, August 28th.
SHMAY traded down $0.09 on Wednesday, reaching $32.17. The company's stock had a trading volume of 100 shares, compared to its average volume of 354. The stock has a 50 day moving average of $30.81 and a two-hundred day moving average of $30.14. SHIMAO PTY HOLD/ADR has a fifty-two week low of $24.28 and a fifty-two week high of $33.00.
SHIMAO PTY HOLD/ADR Company Profile
Shimao Property Holdings Limited, an investment holding company, engages in the property development and investment activities in the People's Republic of China. The company develops residential, commercial, and office properties; and operates hotels and shopping malls. It is also involved in the trading of construction materials; provision of marketing, architect, design, management, research, and consultancy services.
Read More: Golden Cross