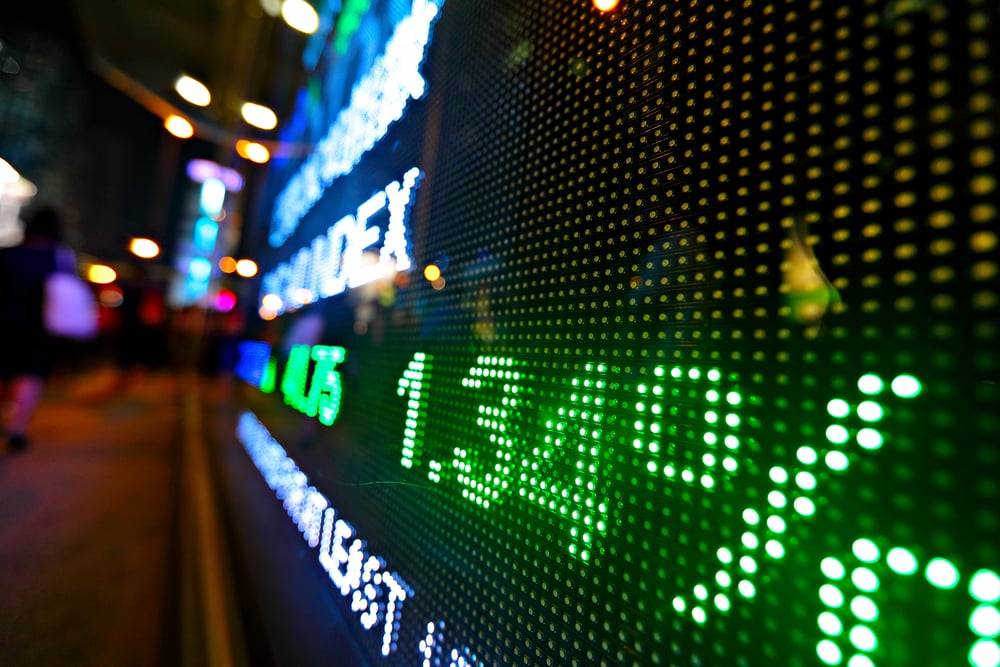 Cantor Fitzgerald assumed coverage on shares of cbdMD (NYSEAMERICAN:YCBD) in a research report sent to investors on Thursday morning, The Fly reports. The brokerage issued a neutral rating on the stock.
Separately, Benchmark began coverage on cbdMD in a research report on Tuesday, September 10th. They set a buy rating and a $9.00 target price on the stock.
Shares of NYSEAMERICAN YCBD traded down $0.02 during midday trading on Thursday, hitting $3.99. 76,388 shares of the company's stock were exchanged, compared to its average volume of 184,193. cbdMD has a twelve month low of $2.54 and a twelve month high of $7.24.
cbdMD (NYSEAMERICAN:YCBD) last issued its earnings results on Wednesday, August 14th. The company reported ($0.24) earnings per share for the quarter. The firm had revenue of $9.78 million during the quarter.
cbdMD Company Profile
cbdMD, Inc produces and distributes various cannibidiol (CBD) products in the United States. It operates through three segments: Products, Licensing, and Entertainment. The Products segment produces and markets CBD tinctures, capsules, gummies, bath bombs, vape oils, topical creams, and animal treats and oils under the cdbMD brand.
Read More: Limitations of analyzing profit margin